KM21 Artist Talk: Tala Madani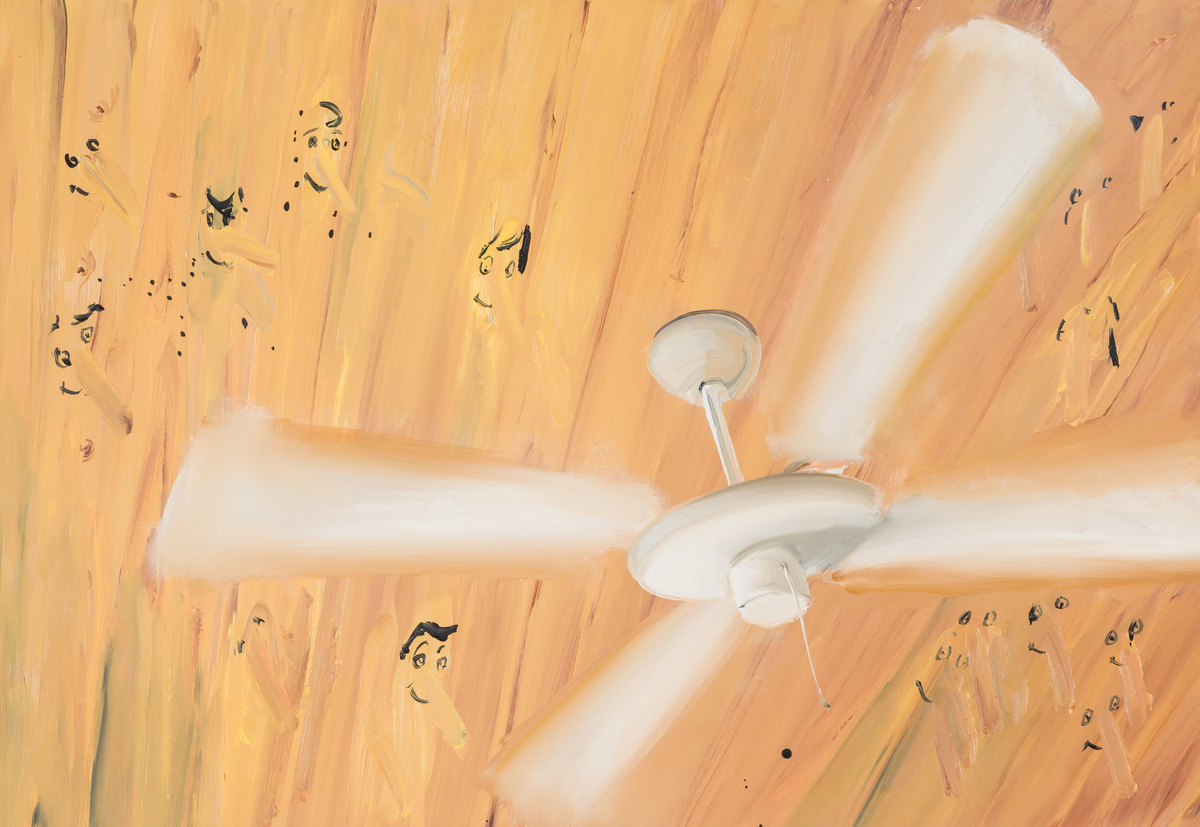 14 May 16:00
Free entrance (not including entrance to KM21)
Register for a free ticket

On Saturday 14 May KM21 will be hosting an Artist Talk with Tala Madani. She will discuss how recurring figures in her work, like 'every man' and 'shit mom', came about and what they represent. The conversation will also consider Madani's motivation for taking up animation, and how her darkly humorous work repeatedly manages to raise sinister subjects.

Madani will be interviewed by Yasmijn Jarram, curator at KM21.

Register for a free ticket

Tala Madani solo exhibition
KM21 is organising the Artist Talk in conjunction with the opening of Madani's first major solo exhibition in the Netherlands, which will open at KM21 on 14 May.

Tala Madani's (b. 1981) darkly humorous paintings and animations conjure up enigmatic scenes featuring smeared out female figures, ceiling fans and ominous shadows. There is an uncomfortable humour about her work, which aligns repulsion with empathy, and intimacy with the grotesque. Madani depicts primary urges and desires, unhampered by any conventions or social norms. The exhibition will feature both paintings – some of them new – and animations that further punctuate the tension between comedy and humiliation. 

Read more about the exhibition.