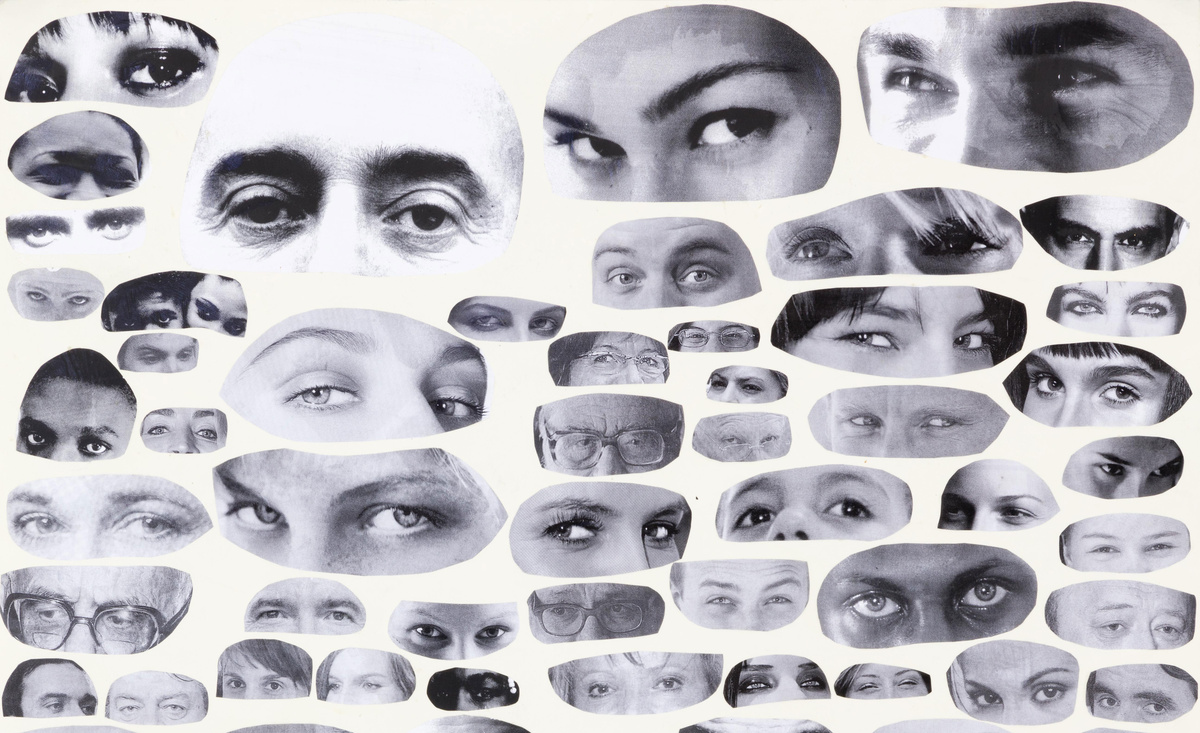 Moshekwa Langa, Untitled, 2004
What is it like to grow up in a place that does not officially exist on the map?

KM21 is proud to present the first major solo exhibition in the Netherlands by artist Moshekwa Langa (b. 1975, South Africa). Langa makes drawings, collages, photographs, paintings, videos and installations. His personal history is a common thread in all his work. He grew up in South Africa in the age of apartheid – the system of racial separation that existed from 1948 to 1990 – and his poetic work focuses on themes like displacement, alienation and identity. This is reflected in artworks inspired by maps or street plans, sometimes organic and abstract, and sometimes interwoven with language. The elusiveness of language and meaning plays an important part.

Langa regularly returns to the country of his birth to work, especially to his hometown Bakenberg in Limpopo province, which did not appear on any official maps during the apartheid era. Bakenberg forms the backdrop to Where Do I Begin, for example, a video work from 2001 that will set off the exhibition at KM21. Anchored by two significant earlier works, Langa will be showing new work made specially for the exhibition, including a series of large works made with natural charcoal on paper.