Current exhibition
Mickey Yang
Upaya
Mickey Yang creates poetic installations mixing audio, video, and sculptural elements.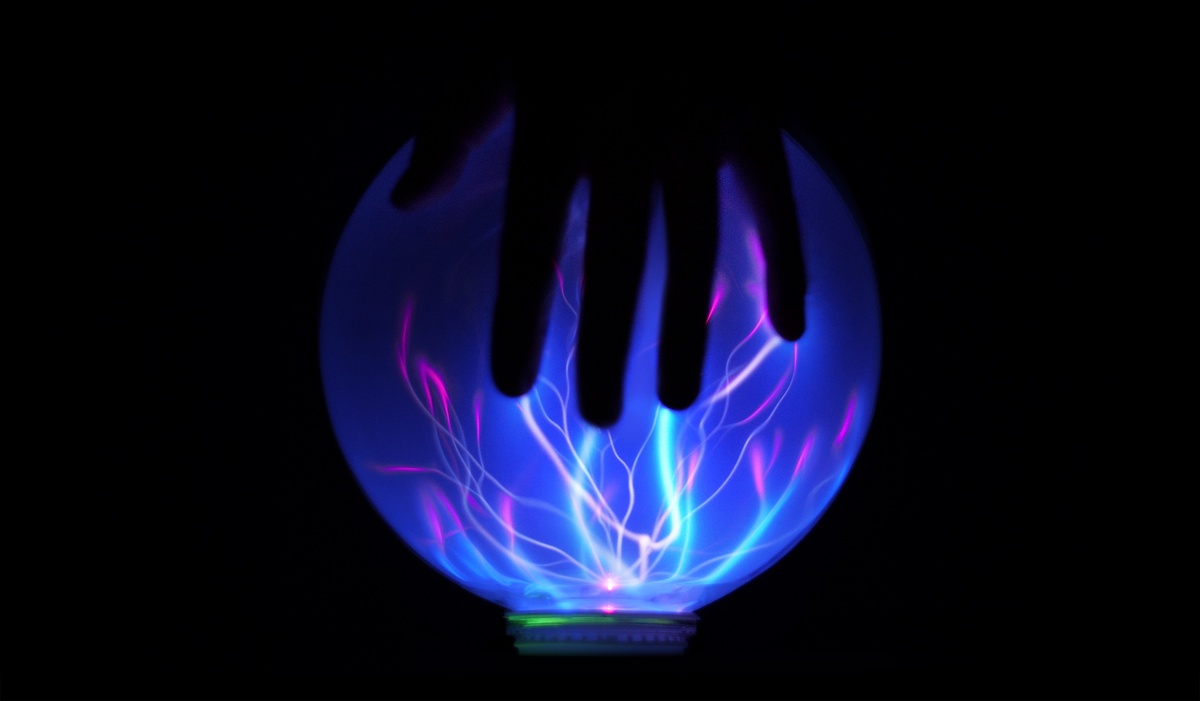 Read more
2021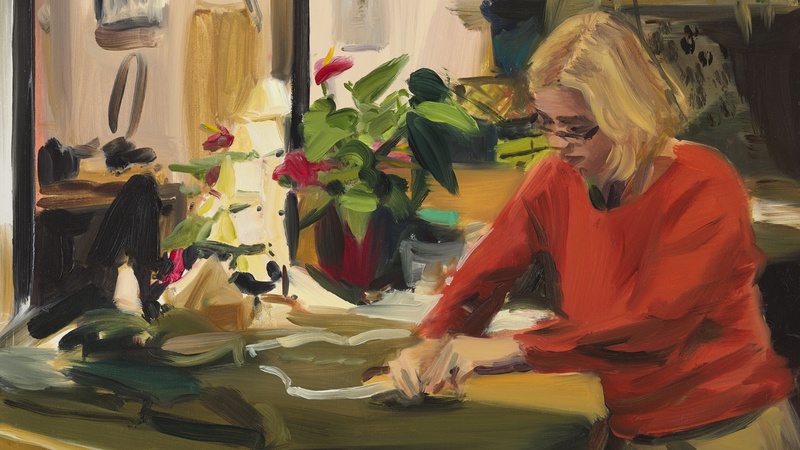 Largescale canvases and intimate scenes.
Read more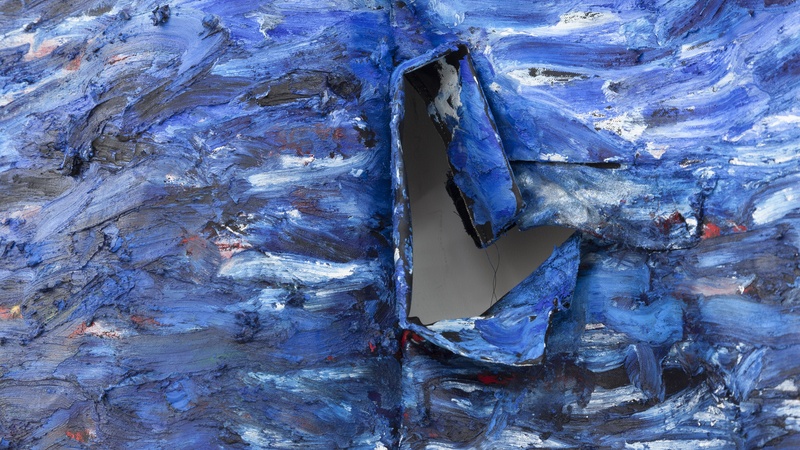 Powerful, immersive installations in which multiple artistic mediums and disciplines come together.
Read more
2017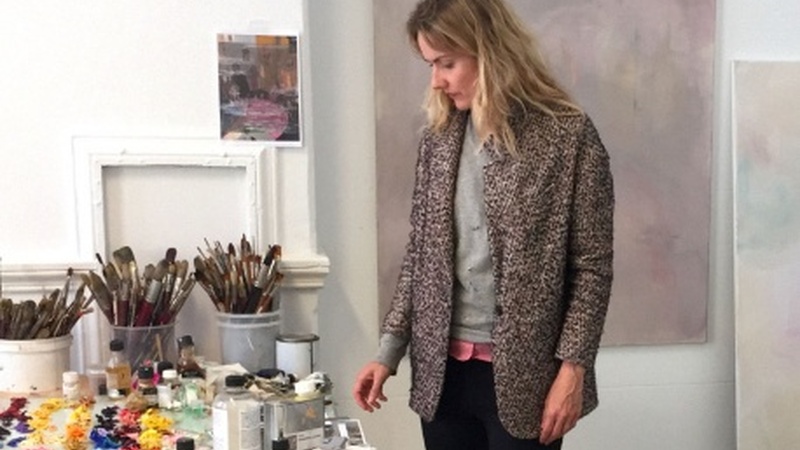 "My work is loud and present, as whispered words can be hard to beat." - Maaike Schoorel
Read more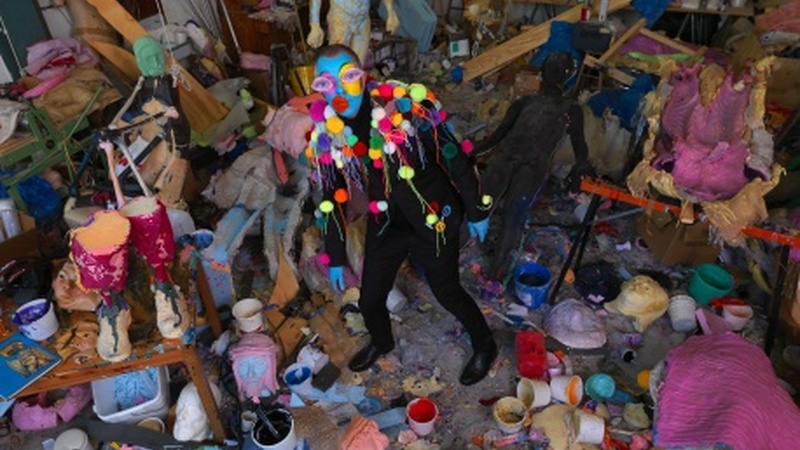 Folkert de Jong is in much of his work a creator of a universe populated by life-size human figures with a humorous grimness.
Read more