Current exhibition
TALA MADANI

Death Fan
Tala Madani's darkly humorous works show enigmatic scenes featuring smeared out female figures, ceiling fans and ominous shadows. Death Fan in KM21 marks Tala Madani's first major solo exhibition in the Netherlands, bringing together paintings and video animations.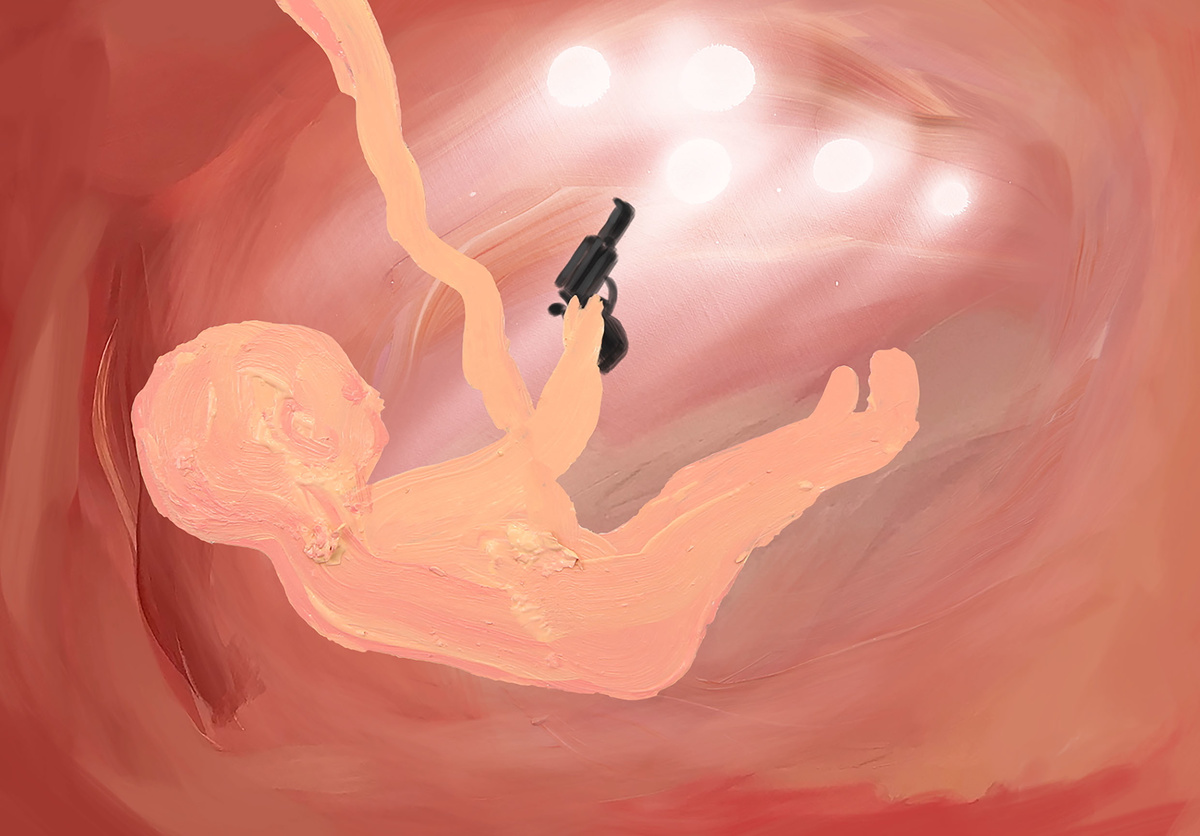 Read more
2022
+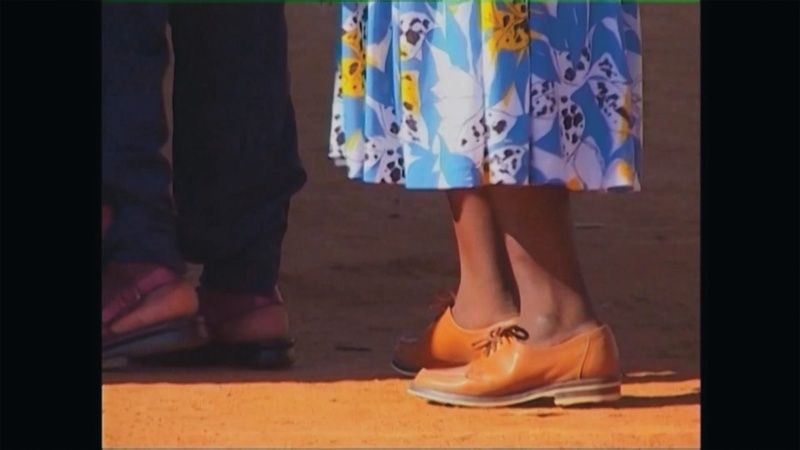 KM21 present a solo show of Moshekwa Langa from 3 September till 4 December 2022.
Read more
2022
+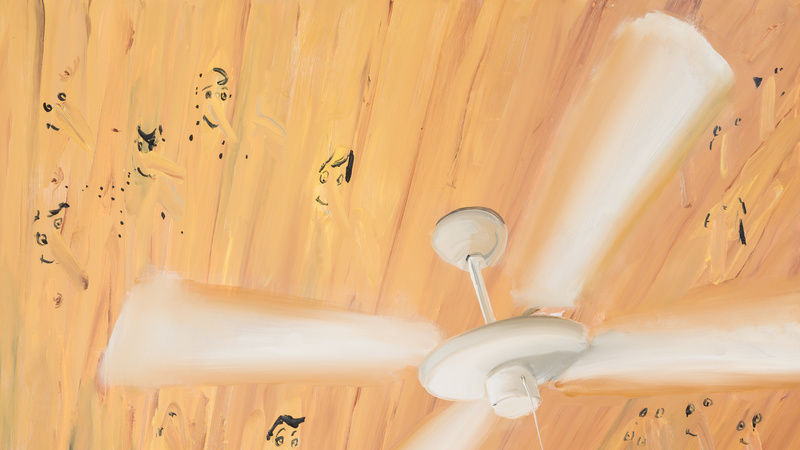 On Saturday 14 May KM21 will be hosting an Artist Talk with Tala Madani. She will discuss how recurring figures in her work, like 'every man' and 'shit mom', came about and what they represent. The
Read more
2017
+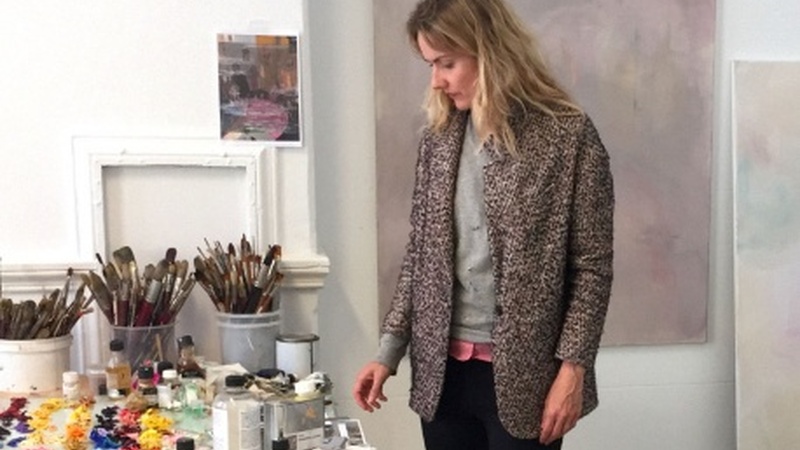 "My work is loud and present, as whispered words can be hard to beat." - Maaike Schoorel
Read more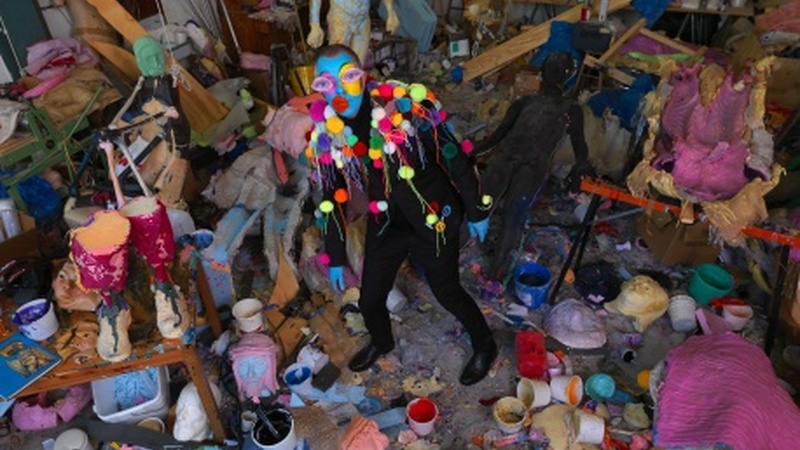 Folkert de Jong is in much of his work a creator of a universe populated by life-size human figures with a humorous grimness.
Read more