Current exhibition
Caroline Walker
Caroline Walker records daily lives of the women around her on large canvases and small panels.
Read more
2021
+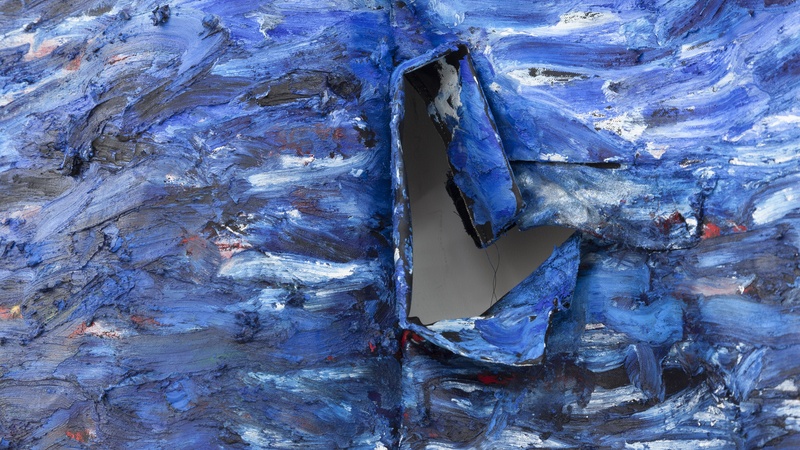 Powerful, immersive installations in which multiple artistic mediums and disciplines come together.
Read more
2021
+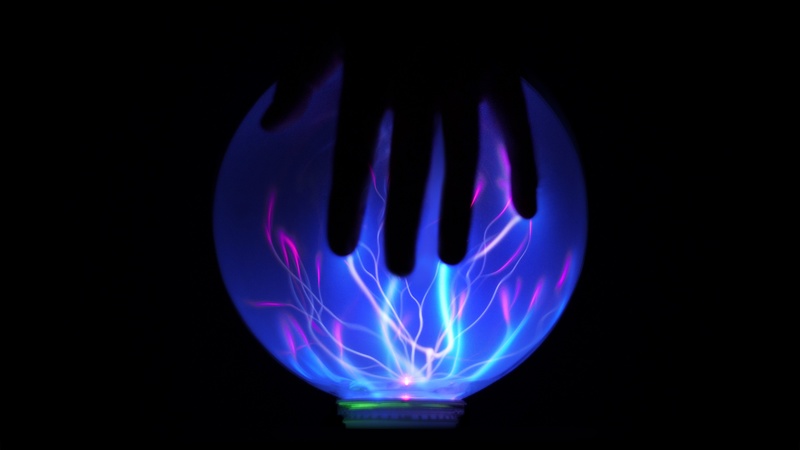 Mickey Yang creates poetic installations mixing audio, video, and sculptural elements.
Read more
2017
+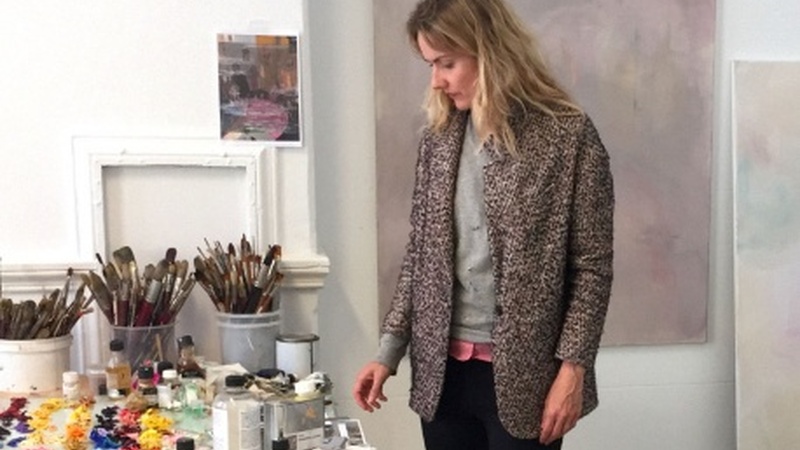 "My work is loud and present, as whispered words can be hard to beat." - Maaike Schoorel
Read more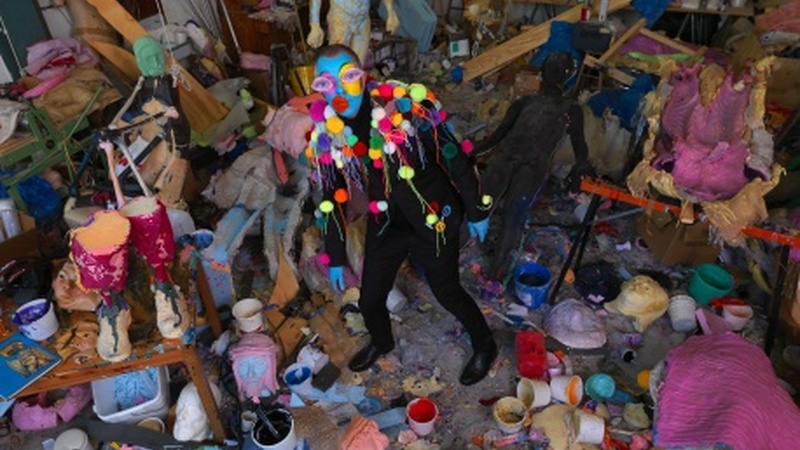 Folkert de Jong is in much of his work a creator of a universe populated by life-size human figures with a humorous grimness.
Read more