Current exhibition
Oscar Murillo

Social Cataracts
Social Cataracts presents new series of large-scale paintings, which draw on sources of inspiration such as the world-famous water lilies painted by French artist Claude Monet.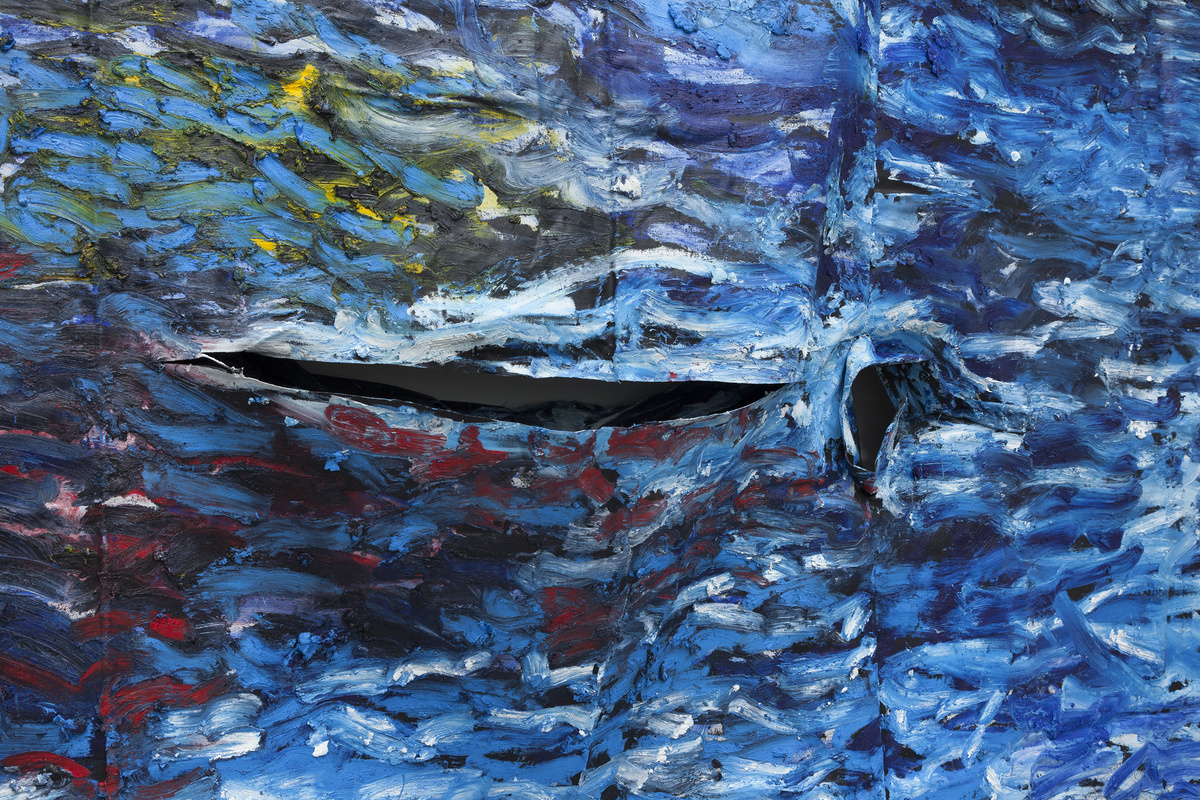 Read more
2022
+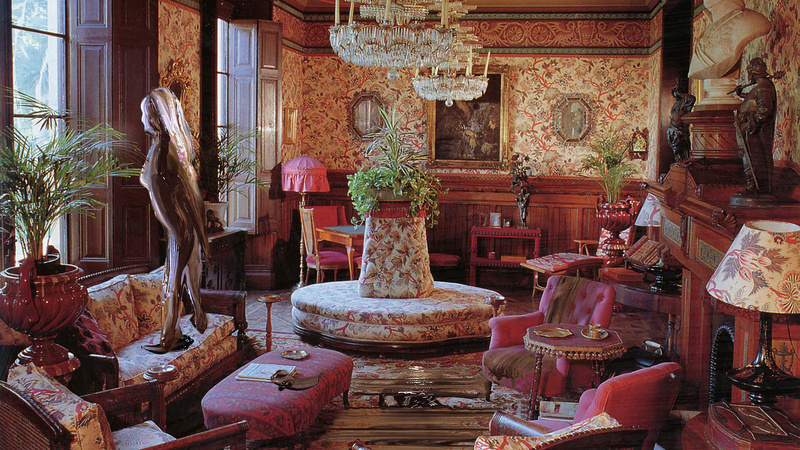 The paintings and animations of Tala Madani (b. 1981, Iran) show enigmatic scenes.
Read more
2017
+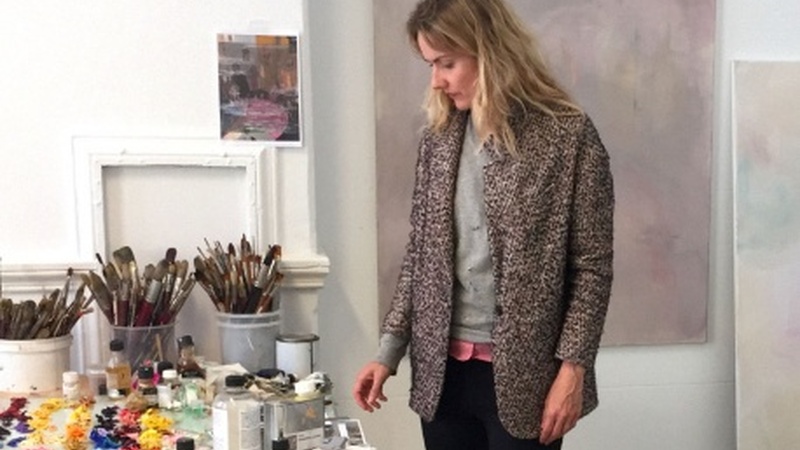 "My work is loud and present, as whispered words can be hard to beat." - Maaike Schoorel
Read more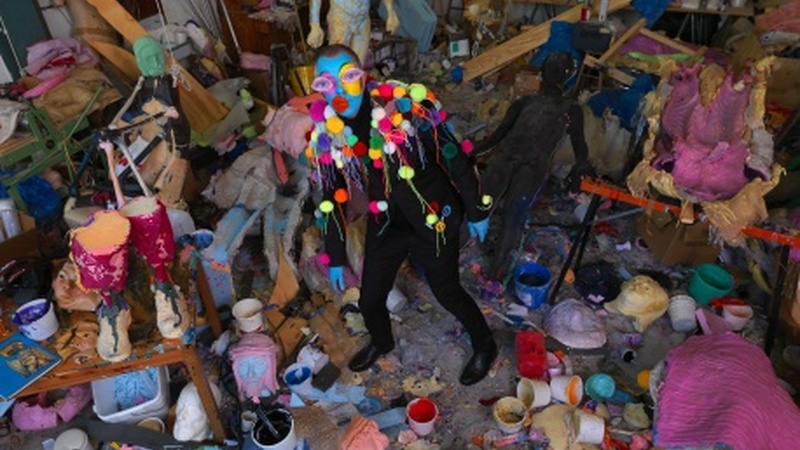 Folkert de Jong is in much of his work a creator of a universe populated by life-size human figures with a humorous grimness.
Read more