Current exhibition
Samara Scott - Discordia
Samara Scott creates haunting installations with used items and materials, emphasising their histories, nostalgias and anxieties. For her first Dutch solo exhibition at KM21, Scott is inspired by the aesthetics and implications of transit and haulage.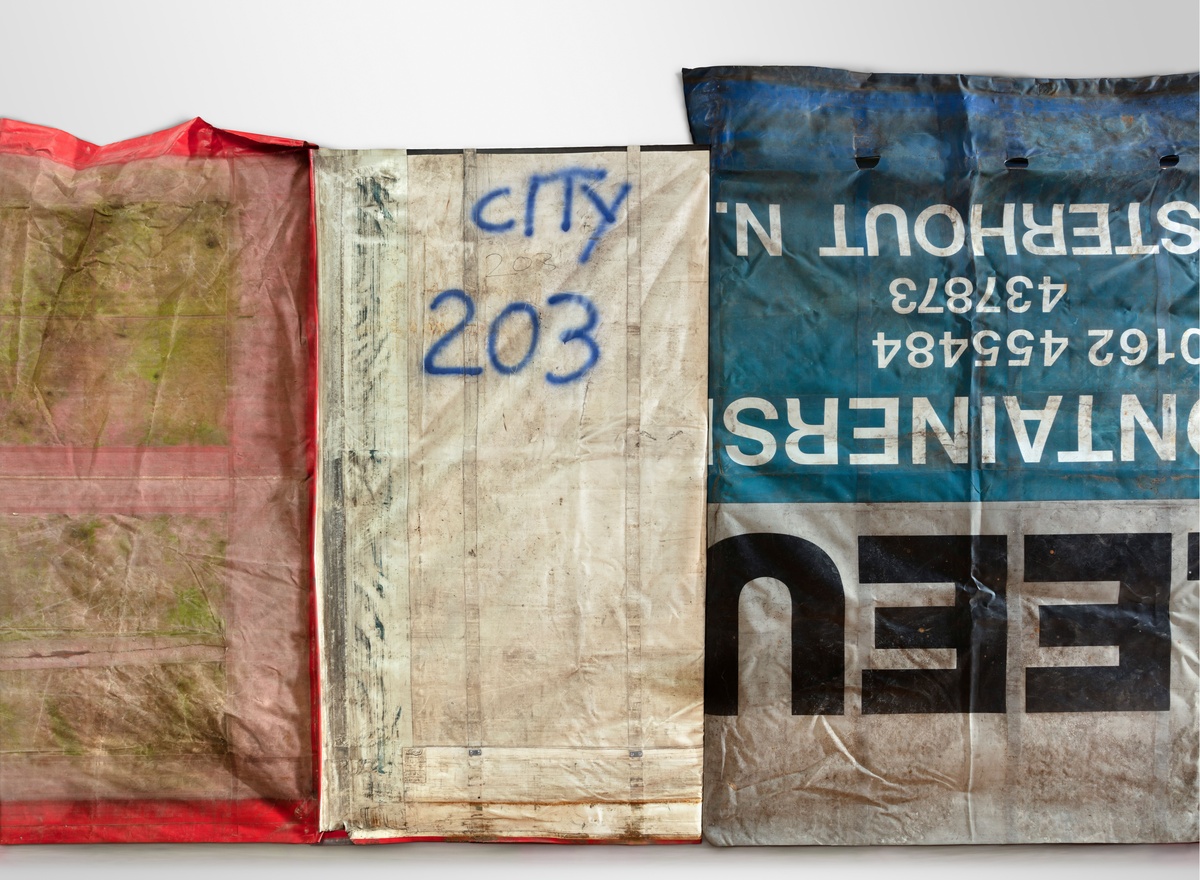 Read more
2017
+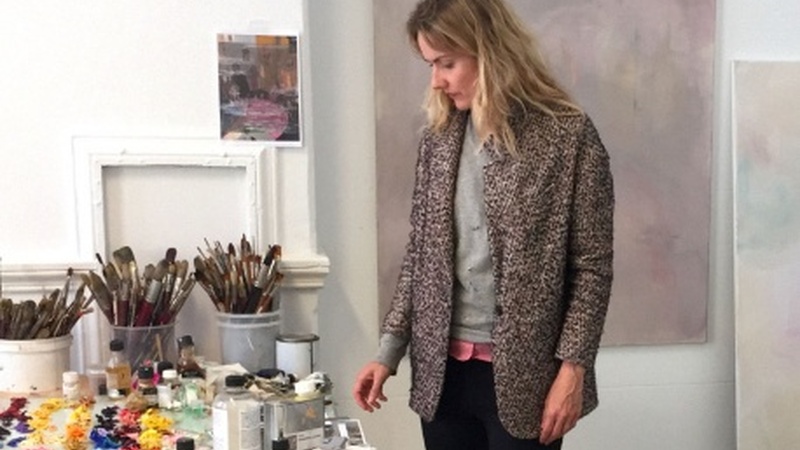 "My work is loud and present, as whispered words can be hard to beat." - Maaike Schoorel
Read more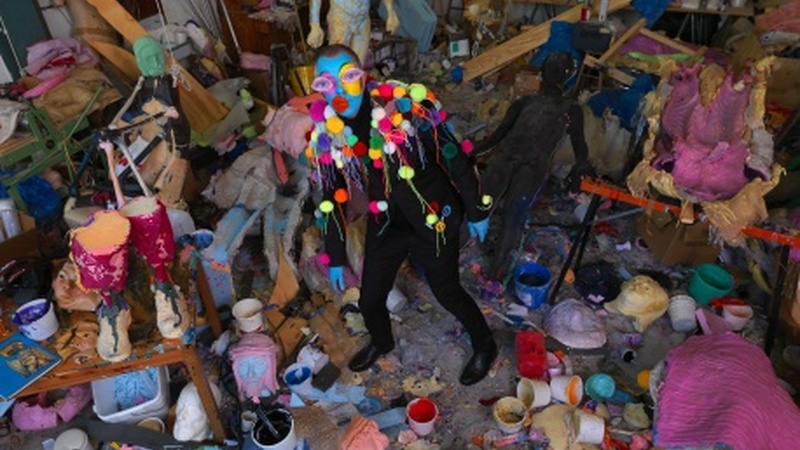 Folkert de Jong is in much of his work a creator of a universe populated by life-size human figures with a humorous grimness.
Read more