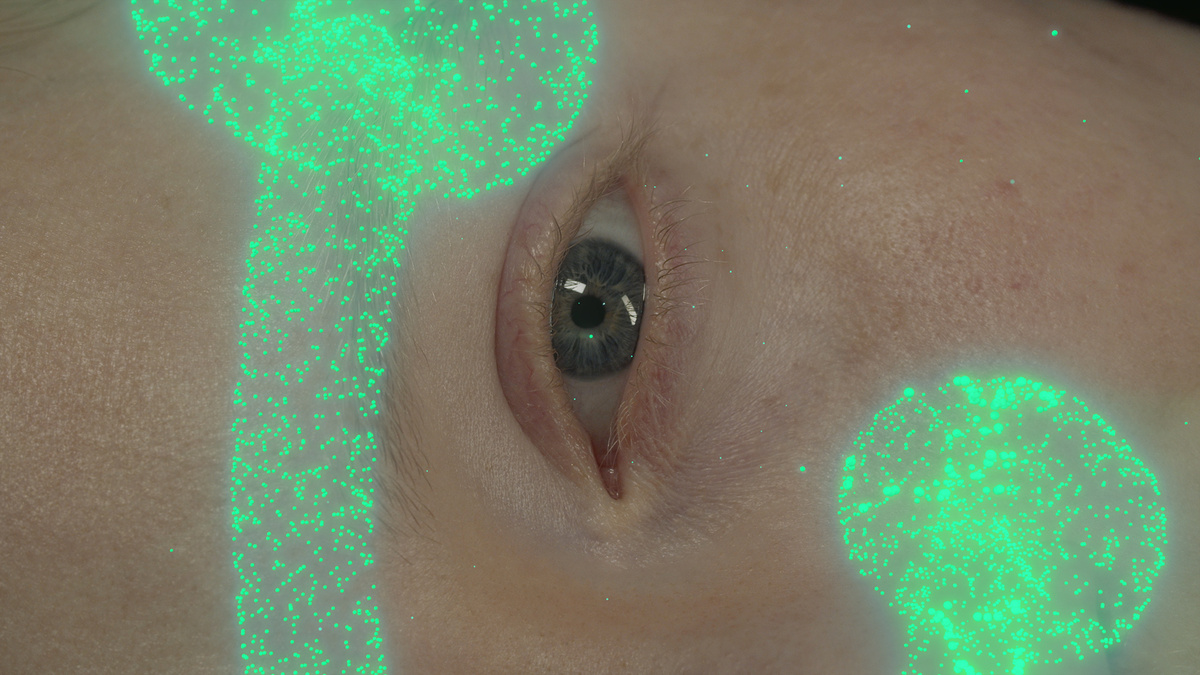 Tai Shani, The Neon Hieroglyph (still), 2021
Tai Shani's multidisciplinary practice, ranging from installation and painting to film, photography, revolves around experimental narrative texts. In colourful settings and arrangements, she combines abstract, geometric shapes with sensuous, floral images that refer to feminism, occultism and mythology.
For her first solo exhibition in The Netherlands, Tai Shani will present all new work, including sculpture, painting, sound and her major new film My Bodily Remains, Your Bodily Remains, And All The Bodily Remains That Ever Were, And Ever Will Be. This exhibition coincides with Hilma Af Klint & Piet Mondriaan at Kunstmuseum Den Haag.